We respond to the needs of libraries and publishers with our
products and services.
We offer a comprehensive digitization service for all types of clients, with competitive prices and professional, fast and top quality work.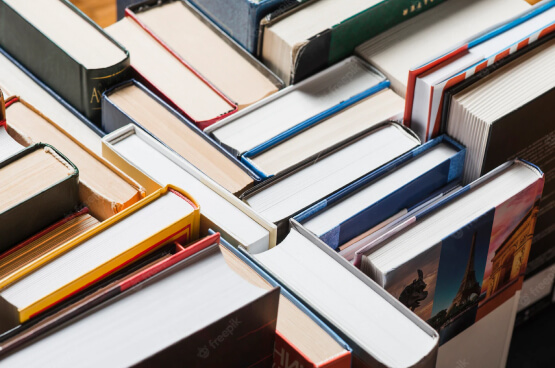 Worldwide distribution of eBooks. Conversion and distribution on the main sales platforms: Amazon, Apple Books, Google Books, Casa del Libro, Kobo, etc.

Blockchain and tokenization
Copy pendiente… on miles de nuevos titulos al año, nos hemos convertido en una base de datos sin precedentes para la comunidad hispánica.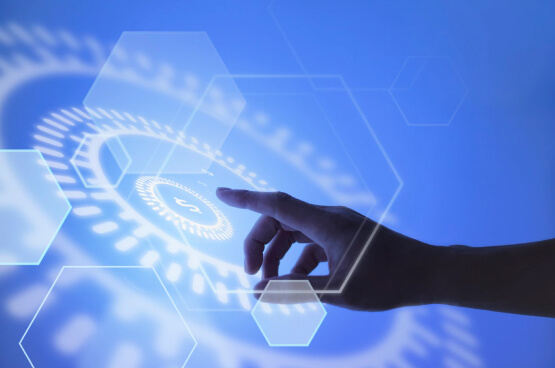 Get unlimeted access to all our database library for consulting.