Conversion and distribution on the main sales platforms
Digitalia Group is a company specialized in the distribution of electronic books. Founded in 2017, it works with the main online sales platforms and is characterized by offering publishers the conversion of their books into ePubs for free, a unique service, as we believe in the potential of your books in the digital world.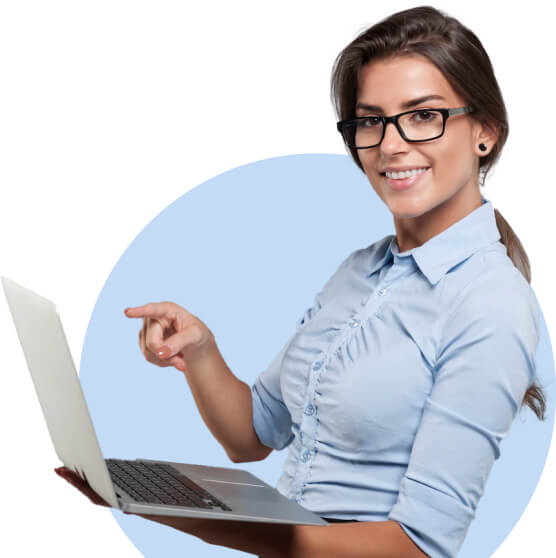 We know how expensive it is to convert publishers digitally to adapt them to the future. Therefore, we help you and offer the conversion of your books to electronic format in a completely FREE way. And we do all this without asking you for exclusive distribution rights.
If you entrust us with the distribution of your electronic books, your ebooks will be sold on the main platforms, both national and international. In addition, we are the only ones with guaranteed access to libraries around the world.
Prepare your publisher for the future
Today, we already know that the future of publishing is in the digital world. We offer you the free tools to prepare your publisher for this step.
Market shares by territory
Get unlimeted access to all our database library for consulting.