Innovation, Leadership, Vision. We are pioneers in the field with an eye on the future.
Digitalia was born to respond to the digital needs of content providers, offering the most appropriate way to supply their products.
Founded in 2007, DIGITALIA has 14 years of experience in content management, digital distribution and in the design of tools for IT development.
2012
DIGITALIA offers the first database of electronic
books and magazines in Spanish.
2014
Our client portfolio increases. DIGITALIA launches
two products: Film Library and Public Libraries
2018
We expand to different languages: Catalan,
Portuguese and French
2021
English, AI-Andalus and Science are the new
products of the growing DIGITALIA family
2022
Expansion in Latin America and Africa
We provide digital content to a broad spectrum of interests and needs.
Provision of content databases
Digitalia's main activity is to mediate between content providers and institutional clients such as Universities and Libraries, providing quantitative and qualitative content in various electronic formats.
Attention to the needs of the end user
DIGITALIA has grown with a single objective: To offer an efficient digital platform for end users, where they can search, find, read, consult and study the content provided in a friendly way.
Evolution is important
DIGITALIA is constantly adapting its form to meet the highest quality criteria and to offer a cutting-edge service to end users, both in terms of the newest formats and the newest technologies available.

Our goal is to be a world leader in the supply of electronic books, electronic magazines, films, streaming services and other academic materials, providing universities, libraries, academics, students and all readers in general with qualitative content powered by information technology. Information and best practices in content management.
Innovation, Leadership, Vision. We are pioneers in the field with an eye on the future.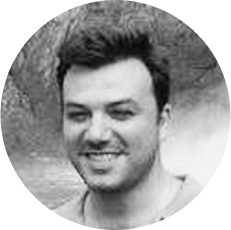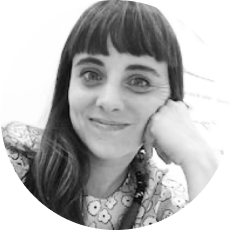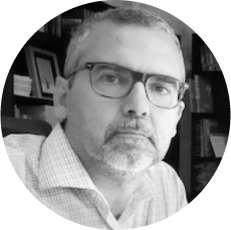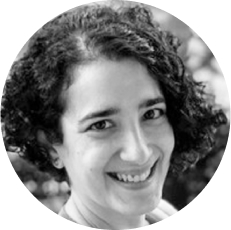 Laura Pinilla
Director of Technical Services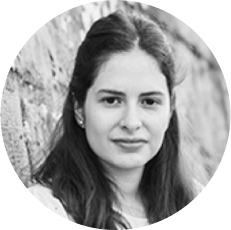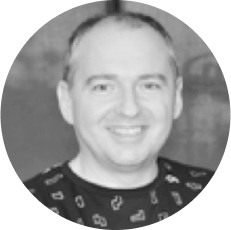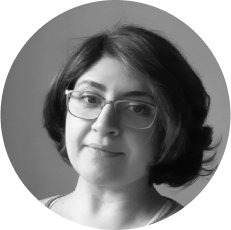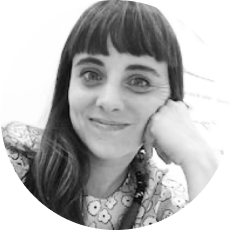 We have presence in several countries and continents. We want to be close to our customers and their needs.
Quito
República Dominicana
Cd. México
¿Quieres trabajar con nosotros?
Encuentra tu sitio dentro de nuestro equipo.