We respond to the needs of libraries and publishers with our
products and services.
300+
Publishing houses of Spain and Latin America.
With thousands of new titles a year, we have become an unprecedented database for the Hispanic community.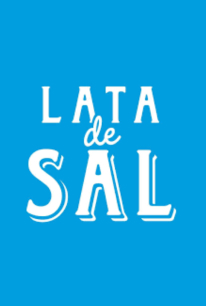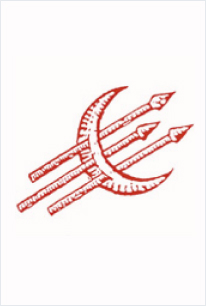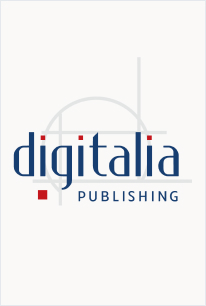 digitalia public libraries
Get more benefits! Language production solutions.
We provide the most complete multidisciplinary database of books and electronic journals in Spanish & English
Gran atlas de las ciencias
Discovery curso de PC Blockchain development
Enciclopedia digital de los grandes compositores de la música clásica
Enciclopedia digital de los grandes maestros de la pintura
Get unlimeted access to all our database library for consulting.